Economic value of English law
Oxera
5 October 2021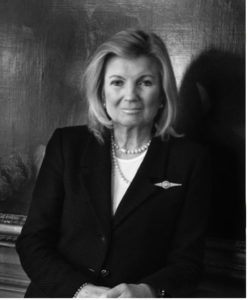 LegalUK was set up in 2017 by the Lord Chief Justice, as a group that is committed to encouraging, internationally, the wider use of English law and UK dispute resolution.
Our purpose is to promote English law as the principal platform that underlies global trade, as the governing law of choice for international business, and as a national asset of the UK. We commissioned Oxera to identify the economic value of English Law to the UK. This, we believe, is the first time such research has been undertaken. The report establishes that English law is of value well beyond the legal sector. In fact, English law annually underpins hundreds of trillions of pounds of business activity nationally and internationally.
We thank all the funders of the report, as well as all experts who were consulted as part of the research process.