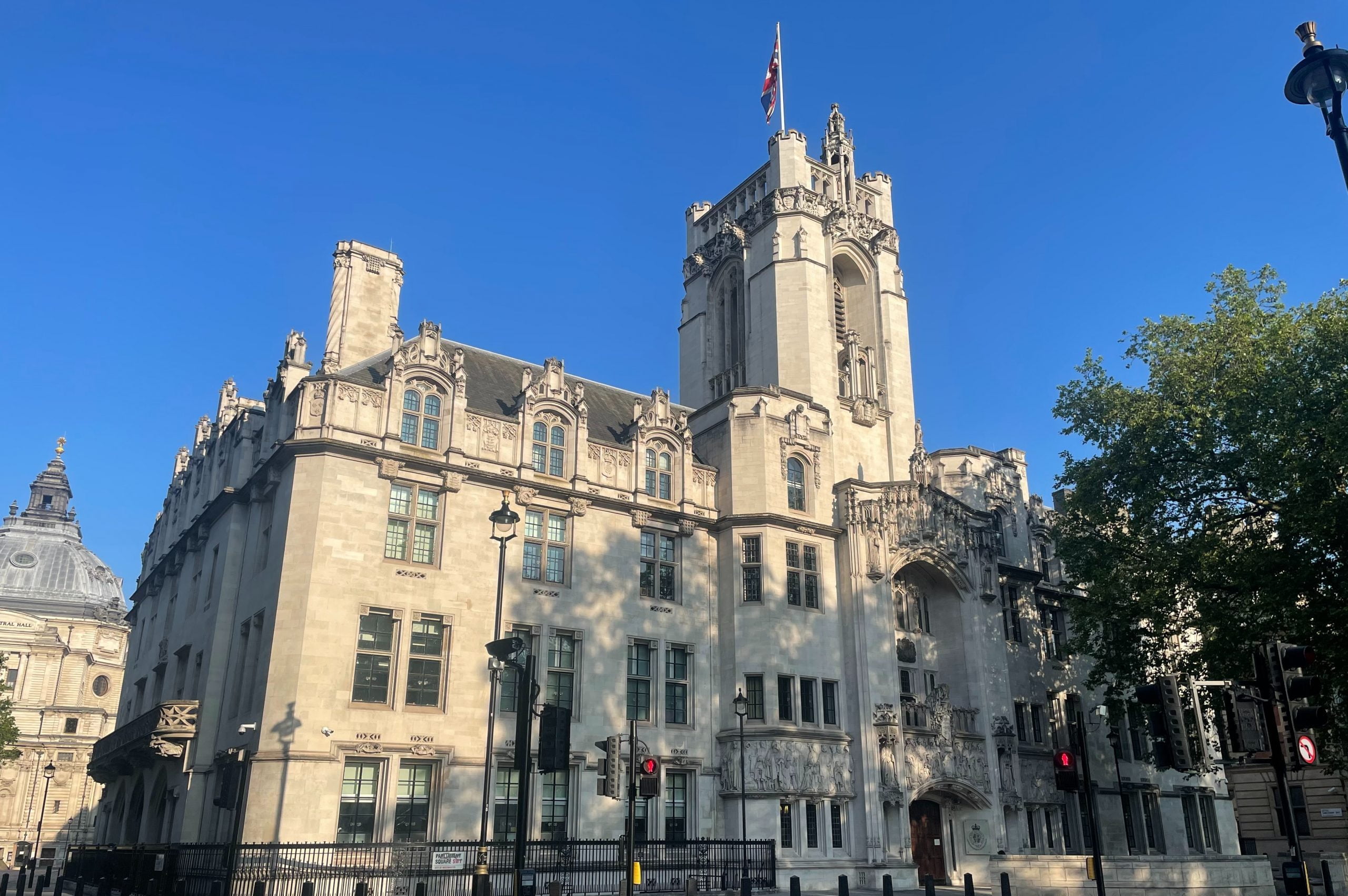 ABOUT US
LegalUK's purpose is to promote English law as an international platform, as the governing law of choice for international business and as a national asset.
LegalUK was established in 2017 by the Lord Chief Justice, as a group drawn from major stakeholders across the legal sector including solicitors, barristers, arbitrators and industry bodies. The group meets regularly and is committed to the promotion of English law and dispute resolution and its recognition as a significant platform for the wider economy.
English law facilitates global commerce and is of significant value to the UK. LegalUK's core aims are, in collaboration with stakeholders: to promote English law as a brand, both nationally and internationally; to increase the use of English law internationally; and to enhance the UK's position as a leading global centre for dispute resolution.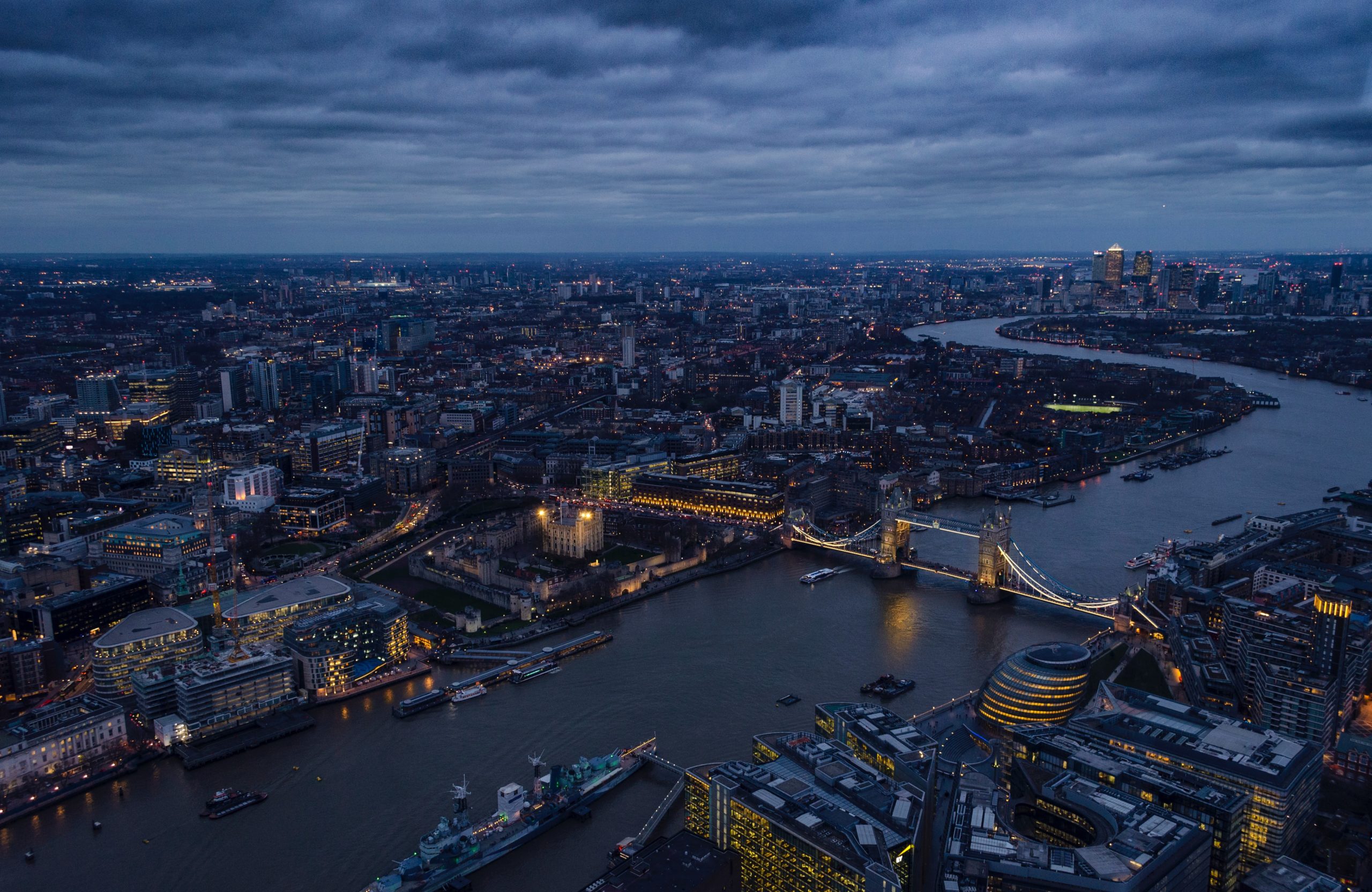 LegalUK's directors are:
Richard Bamforth
Partner CMS Cameron McKenna Nabarro Olswang LLP and Member of the Board of London International Disputes Week
Guy Beringer
CBE, KC (Hon)
Helen Dodds
Member of the LawtechUK Commercial Dispute Resolution Taskforce, Honorary Senior Fellow of the British Institute of International and Comparative Law
Dame Elizabeth Gloster DBE
International arbitrator and former Lady Justice of the Court of Appeal
Elliot Moss
Partner and Chief Brand Officer, Mishcon de Reya
Professor Richard Susskind OBE
Technology Adviser to the Lord Chief Justice of England and Wales
Jonathan Wood
Head of International Arbitration, RPC, Chair of the Board of Trustees, CIArb, Director, London Chamber of Arbitration and Mediation